As an authorized distributor and certified repair facility Torrox will remanufacture equipment to the original equipment manufacturer's specifications. Where applicable, equipment may be upgraded by the incorporation of key new components. Where practical we will repair or remanufacture other brands of equipment similar to that supplied by Torrox.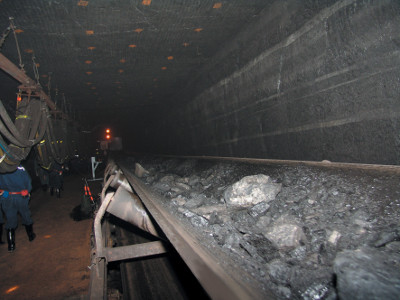 We are an authorized distributor and certified repair facility.
Customers receive:
Quick and cost effective repairs, completed with quality components, covered by warrantee.
Genuine original equipment manufacturer's replacement parts.
All components checked to ensure original equipment manufacturer's tolerances are maintained.
Factory certified personnel.
Any necessary machining or fabrication completed by certified personnel.
Total design flexibility to provide complete systems with a combination of new and refurbished equipment.
Torrox regularly remanufacturers:
Fluid Couplings: Voith, Fluidrive Engineering
Conveyor Drives: Joy Global, Continental Conveyor UK, Huwood, MECO
Gearboxes: Joy Global, Continental Conveyor UK, Huwood, MECO, Dodge, Falk, Browning, Hansen
Pulleys
Winches